Special Kids Connect: Back to School Resource Fair for Special Needs Families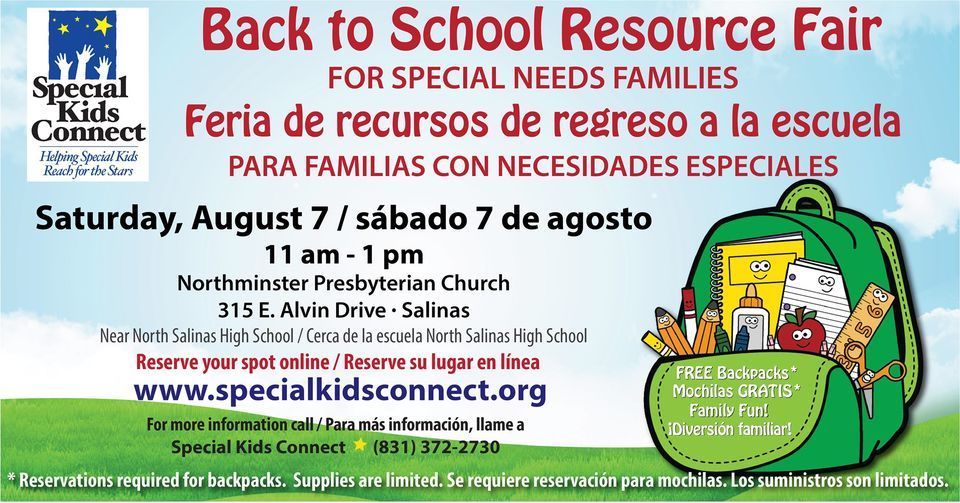 COVID-19 Vaccination Sites - Week of 7/12-7/18 / COVID-19 Sitios de Vacunacion - Semana de 12/7-18/7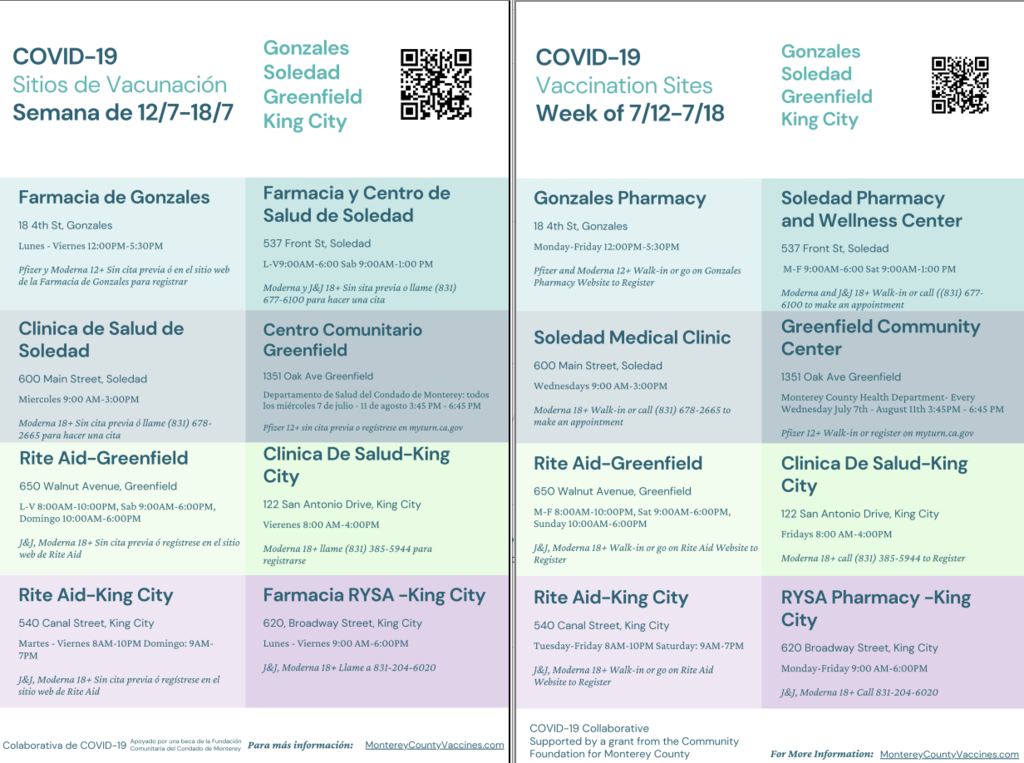 Spartans!! Graduation is tomorrow. Make sure to be on time and ready to celebrate. The first graduation is at 10:00 AM followed by the second at 12:30 PM. See you there. Mr. Ocampo


Good Morning Gonzales Family, don't forget to grab a meal packet today at La Gloria today from 9:00 am-1:30 pm. The meal packets are filled with fresh fruit and veggies, that are completely free! See you soon.🍎🚗


Hot off the Press! Ida Maydon and Nutrition Services featured in Monterey County Weekly, take a look! 👈👈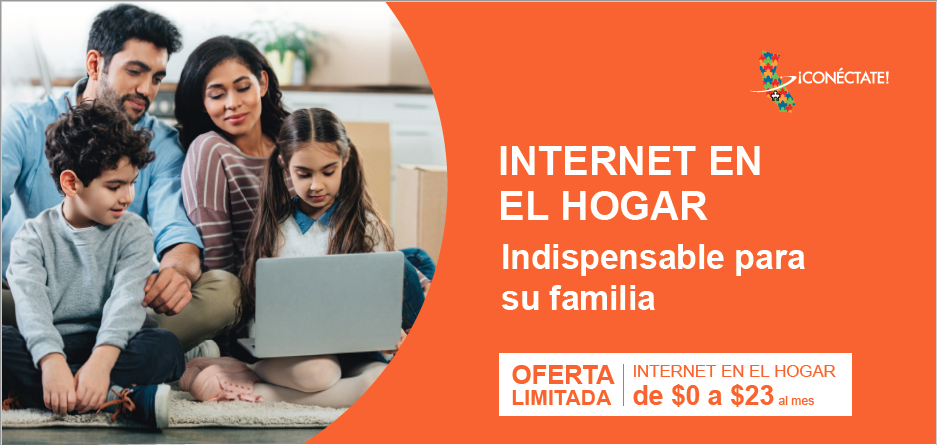 We had a fun photo shoot day with our friends at Monterey County Weekly! Both of us are super excited about the Gonzales' Taste of Calfornia recipe. Stay tuned for the story! 📷😊🍚


For the Fall of the 2021- 2022 School Year, Gonzales USD will be participating in the Taste of California Training Grant. We have an opportunity to make a recipe for Cilantro and Lime Cauliflower Rice with a Gonzales USD twist. Stay tuned for more details!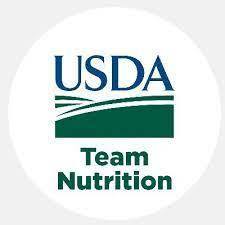 GUSD Students' Accomplishments!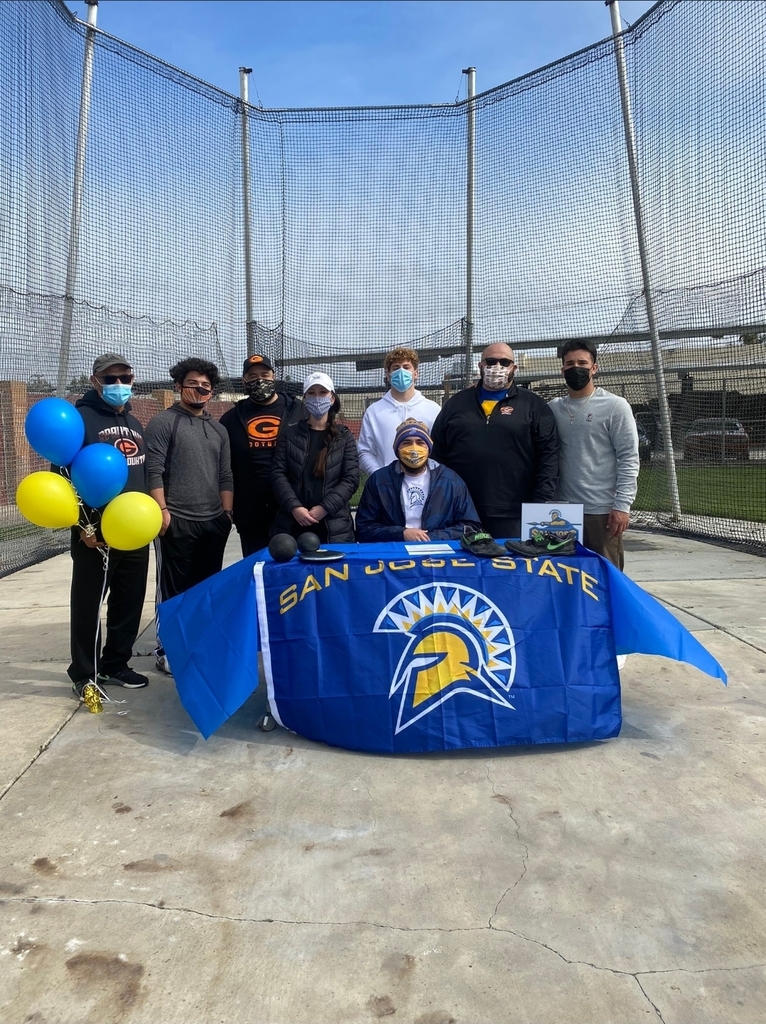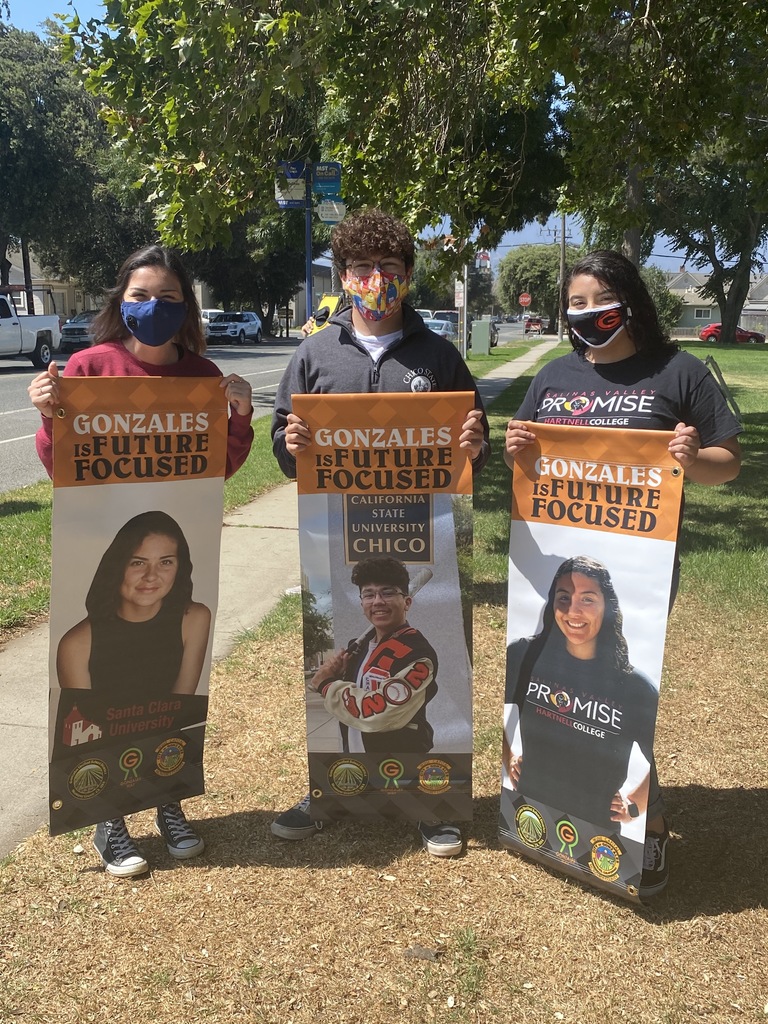 Good Morning GUSD Family, Don't forget to grab your meal packets today and tomorrow at La Gloria Elementary School from 9:00am -1:30pm. All Meals provided are #convenientandhealthy.