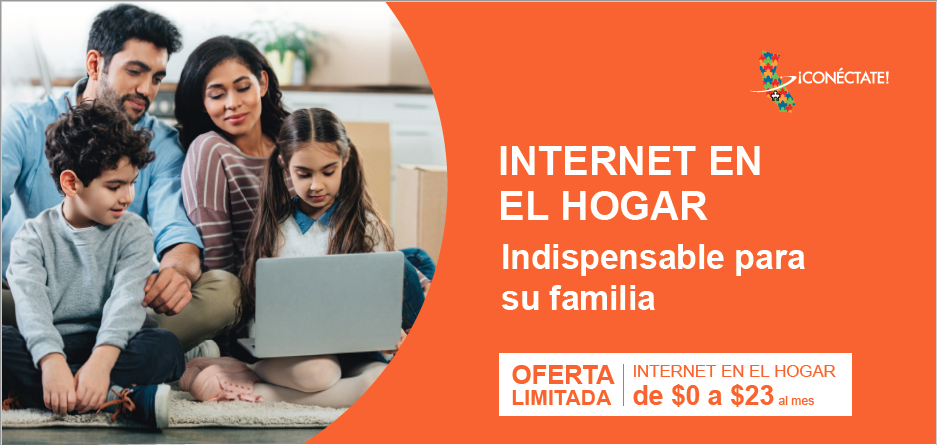 We had a fun photo shoot day with our friends at Monterey County Weekly! Both of us are super excited about the Gonzales' Taste of Calfornia recipe. Stay tuned for the story! 📷😊🍚


For the Fall of the 2021- 2022 School Year, Gonzales USD will be participating in the Taste of California Training Grant. We have an opportunity to make a recipe for Cilantro and Lime Cauliflower Rice with a Gonzales USD twist. Stay tuned for more details!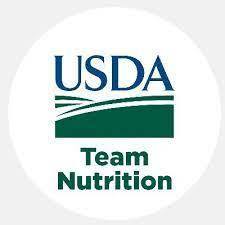 GUSD Students' Accomplishments!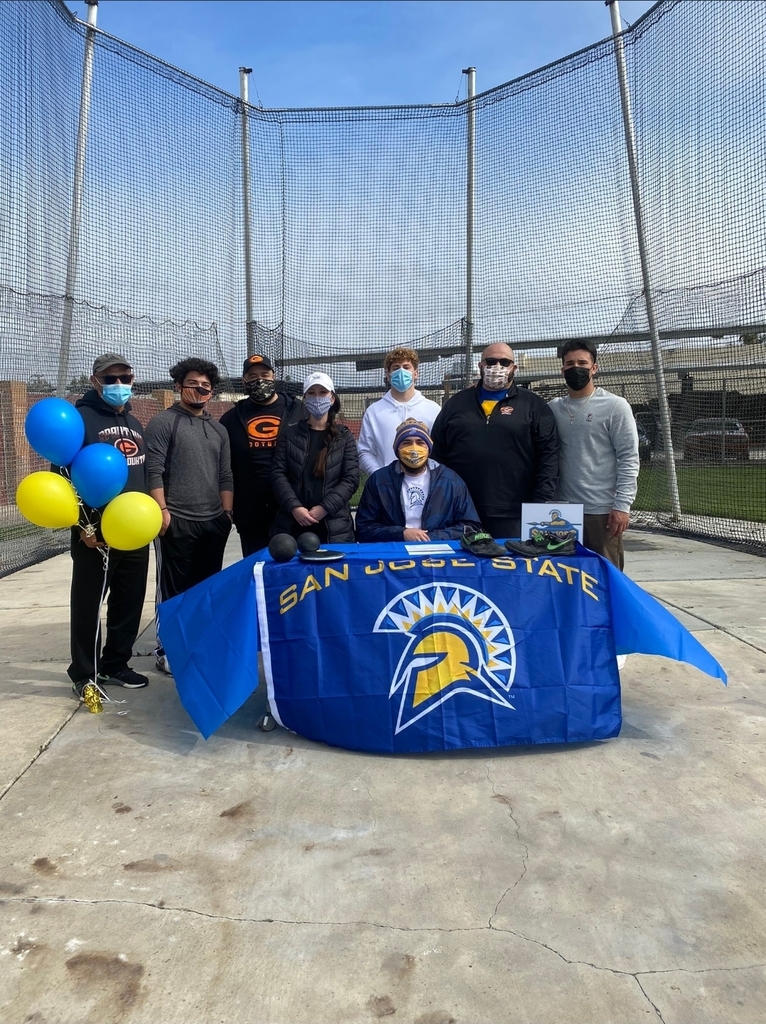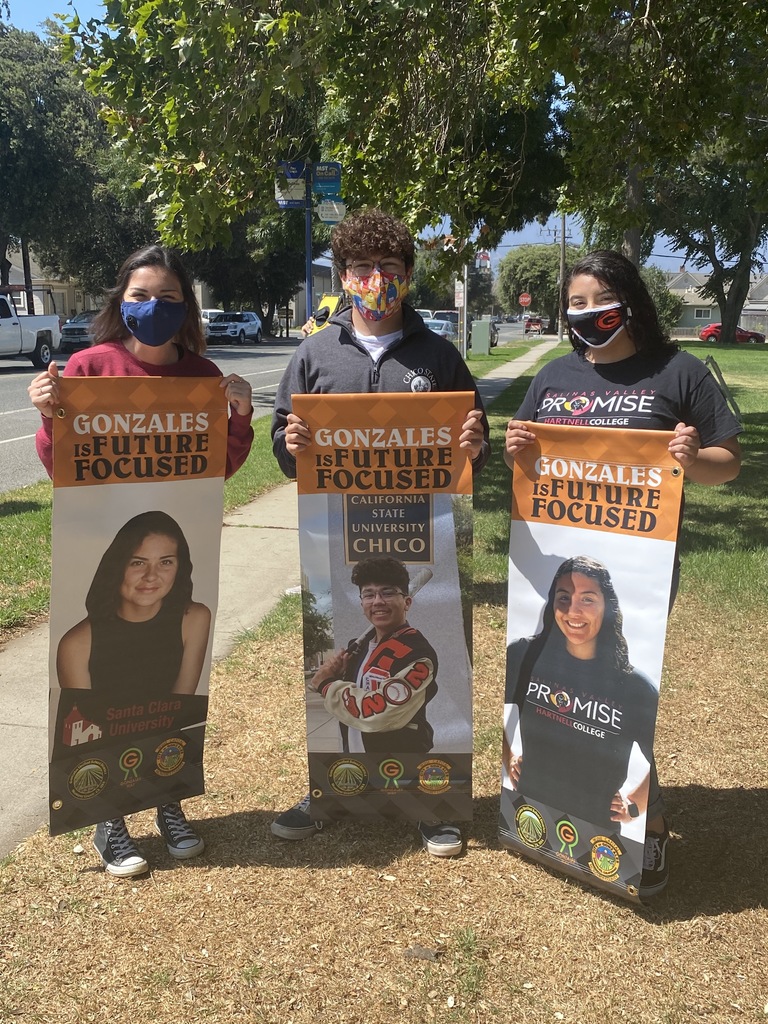 Good Morning GUSD Family, Don't forget to grab your meal packets today and tomorrow at La Gloria Elementary School from 9:00am -1:30pm. All Meals provided are #convenientandhealthy.






The Governing Board of the Gonzales Unified School District is seeking proposals from qualified providers of architectural services. For more details, please visit
https://www.gonzalesusd.net/page/mot-rfps

Dear Friends,  Please register for our upcoming free webinar and Facebook Live event: Suicide Prevention 101 for Parents: Recognizing Signs and What to Do-In English.   This free webinar will provide information about suicide prevention for parents, including warning signs for suicide, how to have a conversation with their child, actions to take if their child is having a suicidal thoughts, and resources.  The webinar is provided in partnership between the California Department of Education, California Mental Health Services Authority, the Directing Change Program, and Teen Line.   April 7, 2021 at 5 to 6 p.m. To register: 
https://us02web.zoom.us/webinar/register/WN_zOLFzulAQVKEfeCvdIPhMA
Or join the live stream event here:
https://www.facebook.com/CAEducation/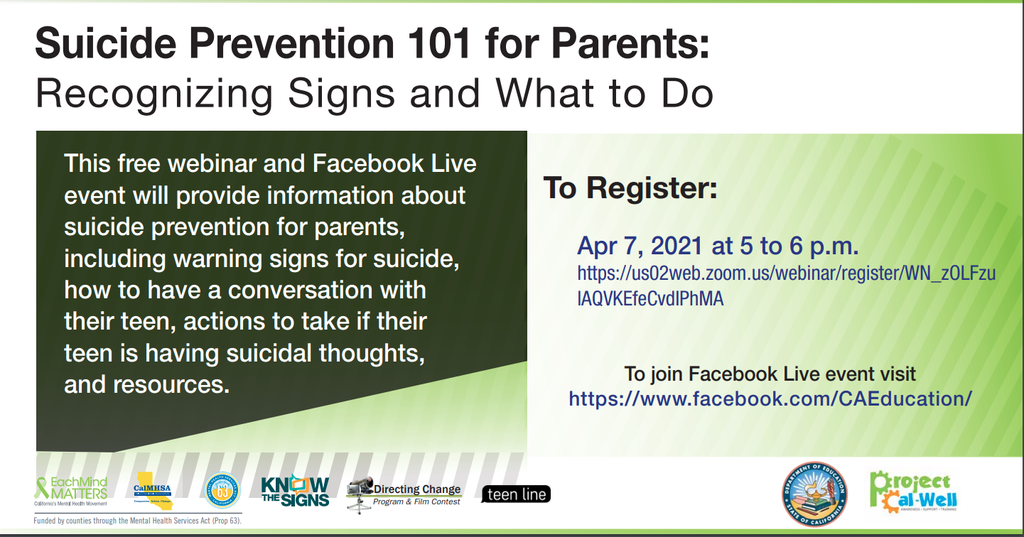 Reminder Spring Break begins this Friday, April 2nd - April 9th!